Apple Orchard, Fresh Produce, and Farm Fun!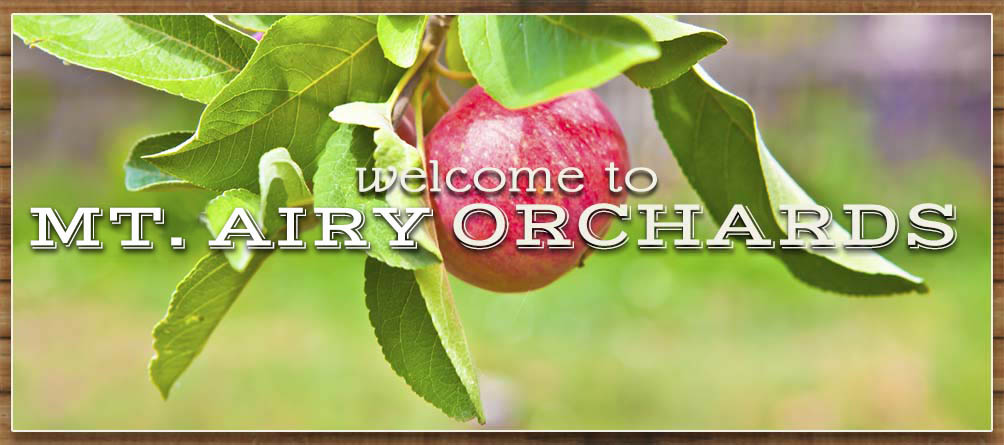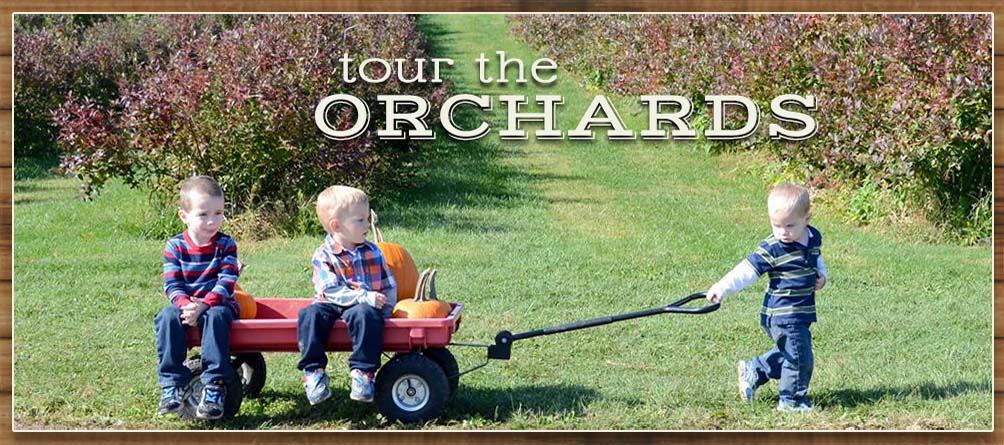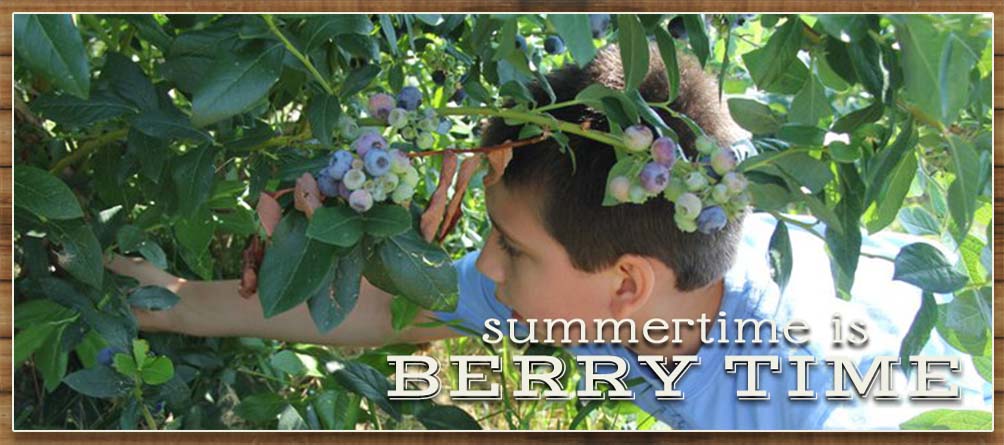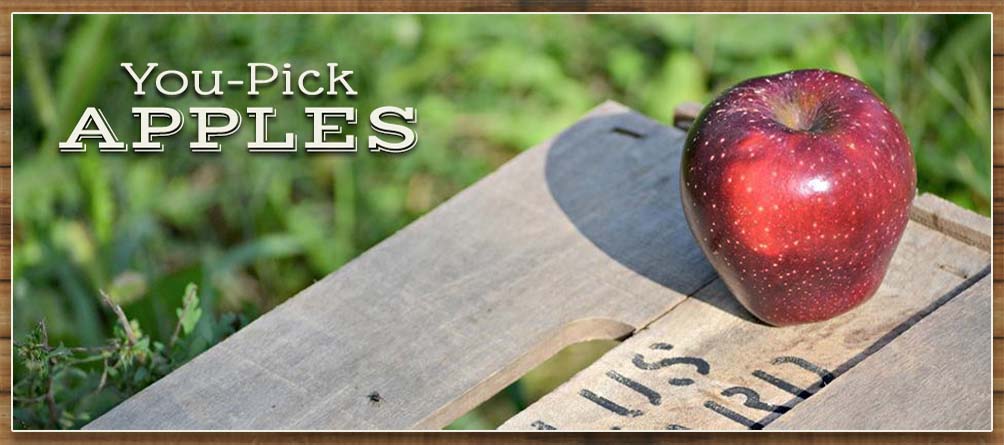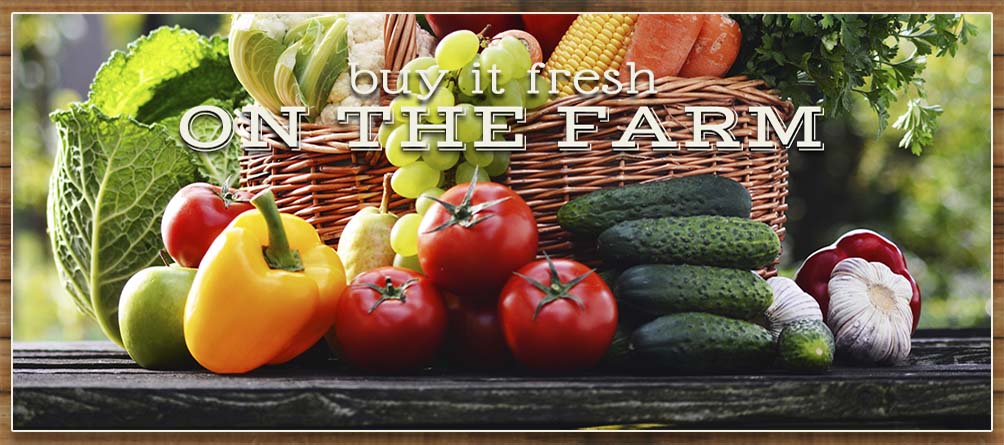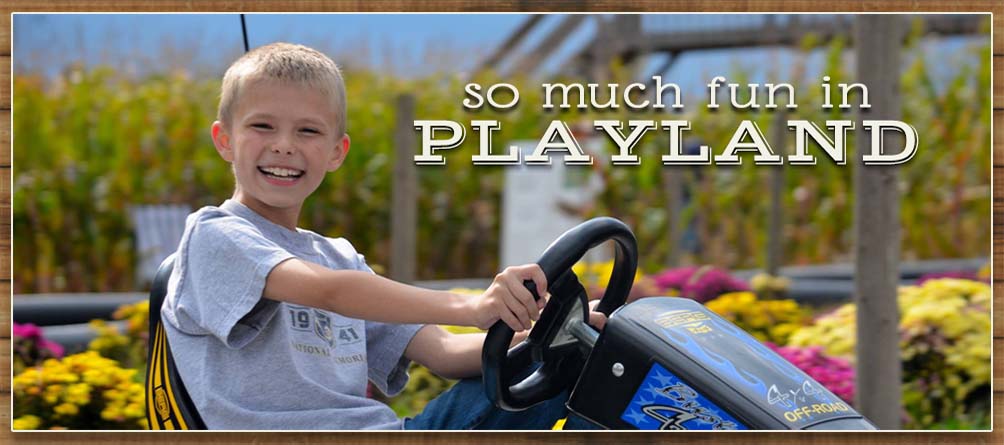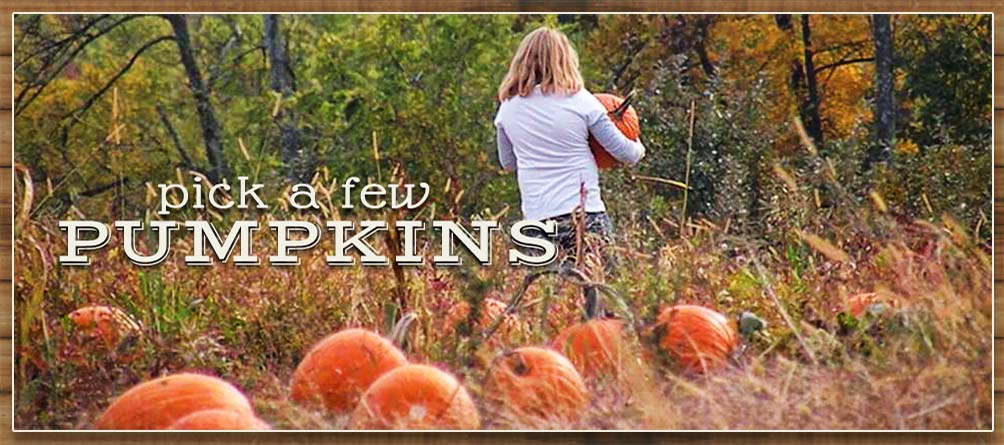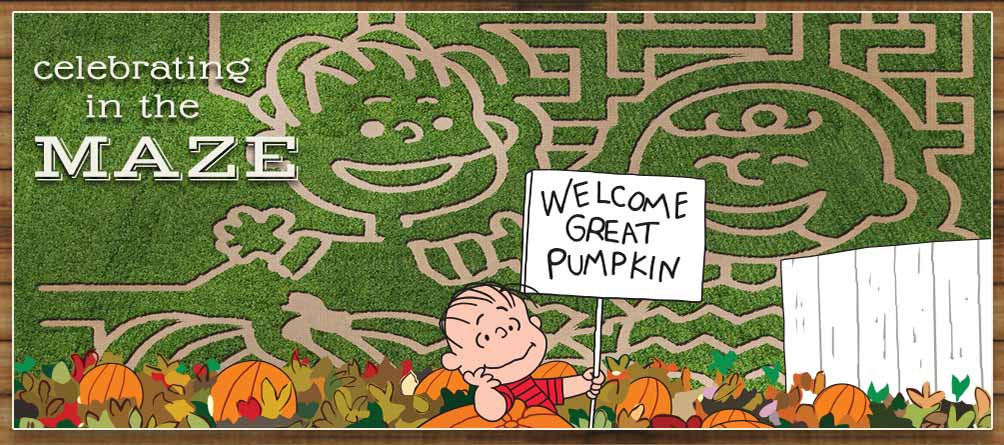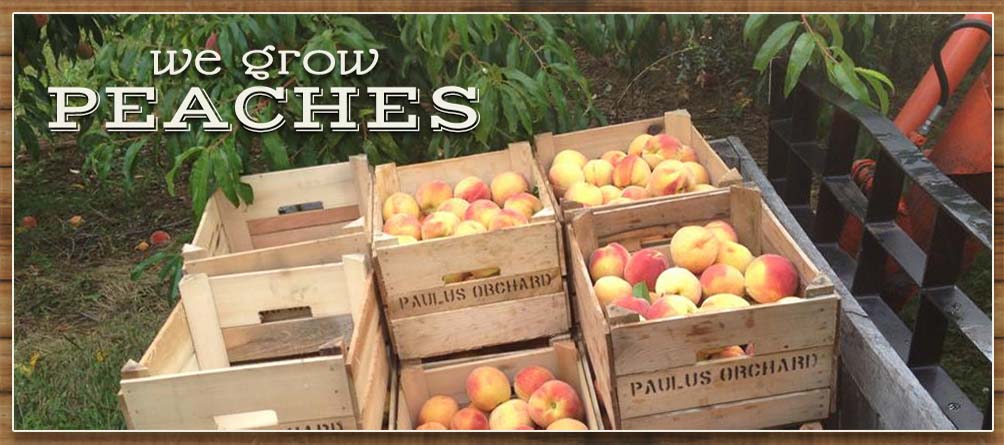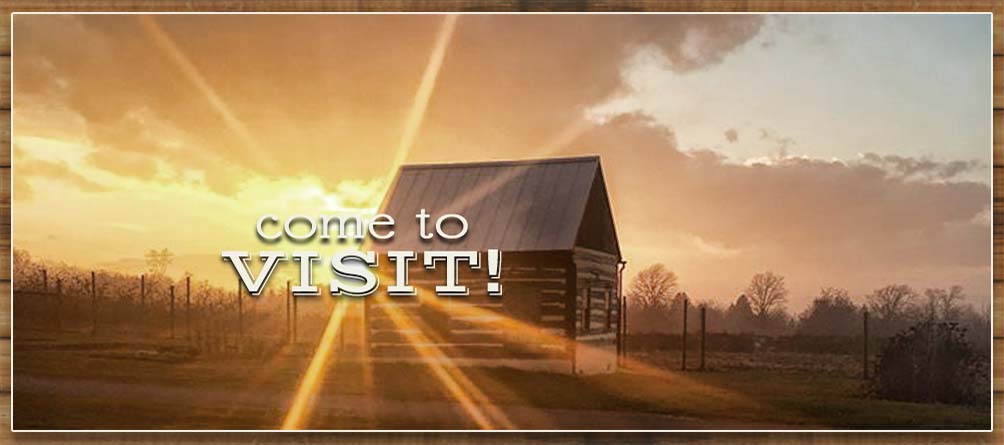 Farm Store Hours:

CLOSED Thursday & Friday, November 23-24 for Thanksgiving.

Monday-Saturday 9am-6pm
Sunday 12pm-6pm
Mt. Airy Orchards (formerly Paulus Mt Airy Orchards) is a family-owned farm and agri-tourism adventure in Dillsburg, Pennsylvania. With more than 150 acres of fruit trees, you can choose from over 25 varieties of apples, 7 varieties of peaches, as well as nectarines and plums.  Spring and Summer means berry season at the farm — and you are invited to pick-your-own strawberries, blueberries, black raspberries, and blackberries! In the fall, get lost in a corn field maze or search through acres of pumpkins for just the right one.
Stay to play in the summer and fall!
Summer & Fall Fun Adventure Area has 20+ attractions and activities for your outdoor fun. From Rubber Duck Races to Pedal Karts — there's something for everyone to enjoy. Come climb in the one-and-only Apple Bin-azium. You need to see it to believe it!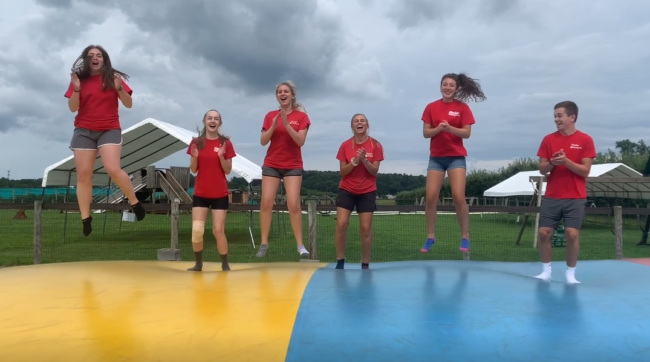 Fun is important! Our team works hard and plays hard. We're definitely a farm family. If you click on the
"It is far better to give than receive." Several years ago, we asked our farm friends (that's you!) to tell
I believe we tend to fear what we do not understand. How often in life have we overcome a fear